Tom Carstensen has worked as a journalist for almost twenty years.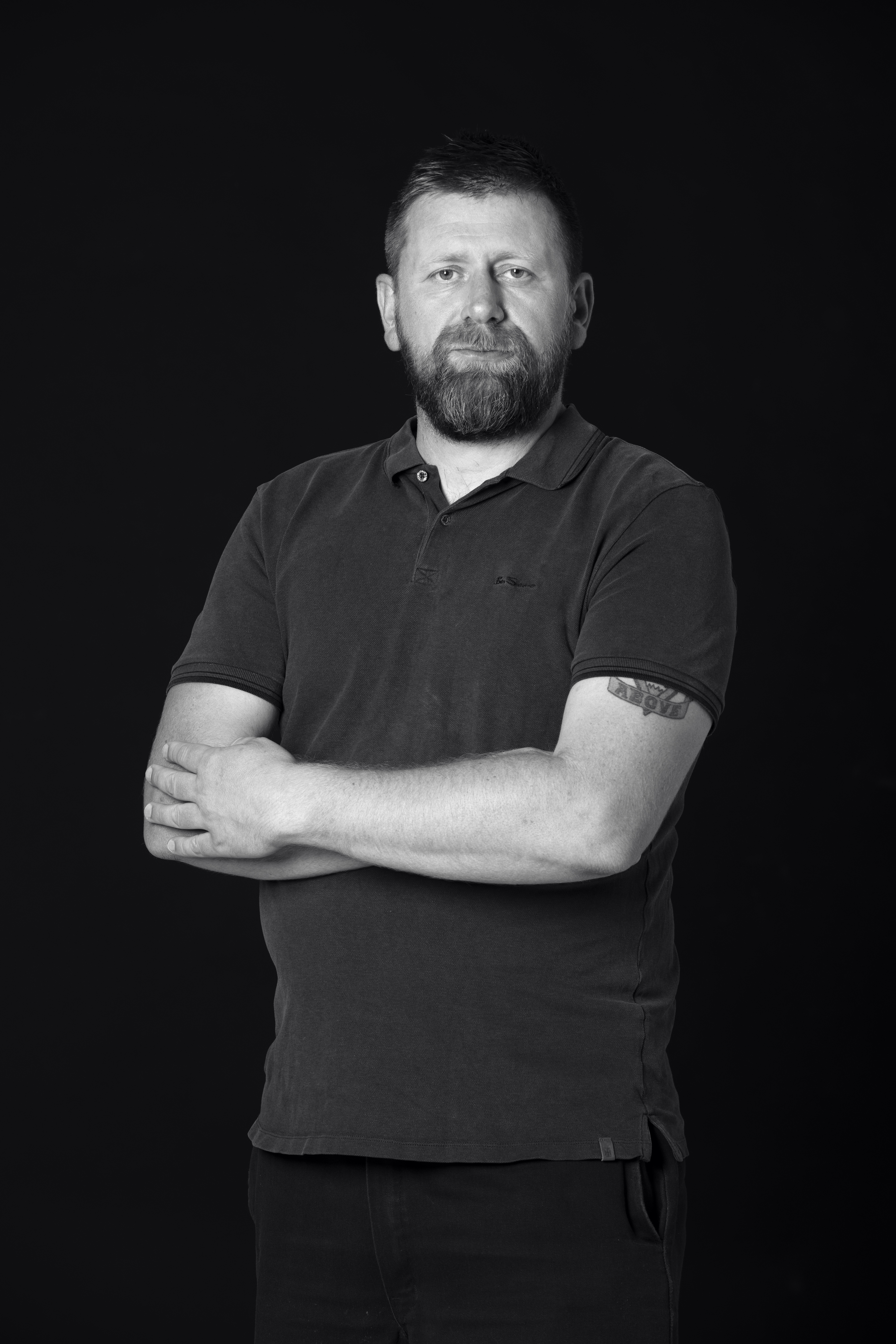 In that perioed he has worked 10 years for Danish Broadcasting Corporation current affairs radio flagship programme P1 Orientering similar to BBC Radio 4 and four years on DBC's channel DR2s current affairs TV programme Deadline similar to BBC Newsnight. Has also worked for DBC's prime time radio and TV News and the other big Danish TV network TV2's news division.
He now works as a journalist and communications consultant. Currently he mainly produces long format radio and podcasts for – among others www.willmore.dk which delivers programs to, among others, Loud and the National Museum and https://autonewsbusiness.dk/har-du-lyttet-til-autonews-business.  In addition, he is a head of communications and board member for advocacy organization Danske Soloselvstændige.  Tom also works as a consultant for public affairs agency Influenter.
For two years he was the London correspondent for P1 Orientering and Premier League correspondent for SBS Broadcastings main channel "6'eren".
He has worked for a wide range of foreign media – including The Guardian, BBC radio and TV stations in Ireland, Scotland, Wales, Austria and New Zealand.
He has also worked for leading Danish investigative TV-programme Danish Operation X similar to BBC Panorama and has produced a number of documentaries for Danish Broadcasting Corporations radio division. In 2019 he directed the documentary "Vermund and the battle for the Right Wing" for DR2.
He has also written for most Danish newspapers, including Kristeligt Dagblad, Berlingske, BT and Ekstra Bladet.
For many years, Tom has been a leading expert in the Danish media when it came to nationalism, radicalism and extremism, primarily on the right wing, but also with great insight into the extreme left wing and Islamist circles.
Has for many years been used as a regular commentator in, among others, DR and TV2 News about nationalism and hooliganism.
He has researched for the UN in Bosnia in 2019 and is in currently in the process of writing a publication for the academic publishing house Routledge about political radicalization among violent football fans in Bosnia-Herzegovina, Serbia and Croatia.
In addition, Tom advises companies and organizations in both media matters and political matters and has for a number of years done media training for, among others, the Attorney General.
44 years old, lives in Snekkersten north of Copenhagen with girlfriend and his 10 year old daughter.